Scope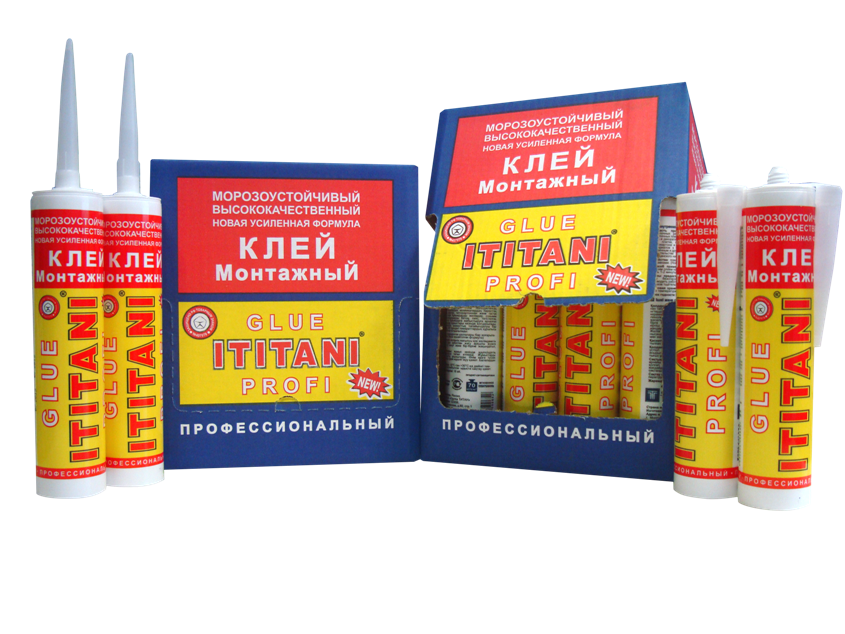 ELTITANS Super Glue is an all-use glue. It can be used to paste together all kinds of materials: polystyrene foam and ceramics, wood and corkwood, carpeting and parquet, mosaic and plaster, fabric and paper, and also drywall. ELTITANS® dries quickly and applies easily thanks to its unique consistency. It has no smell, safe for human and environment.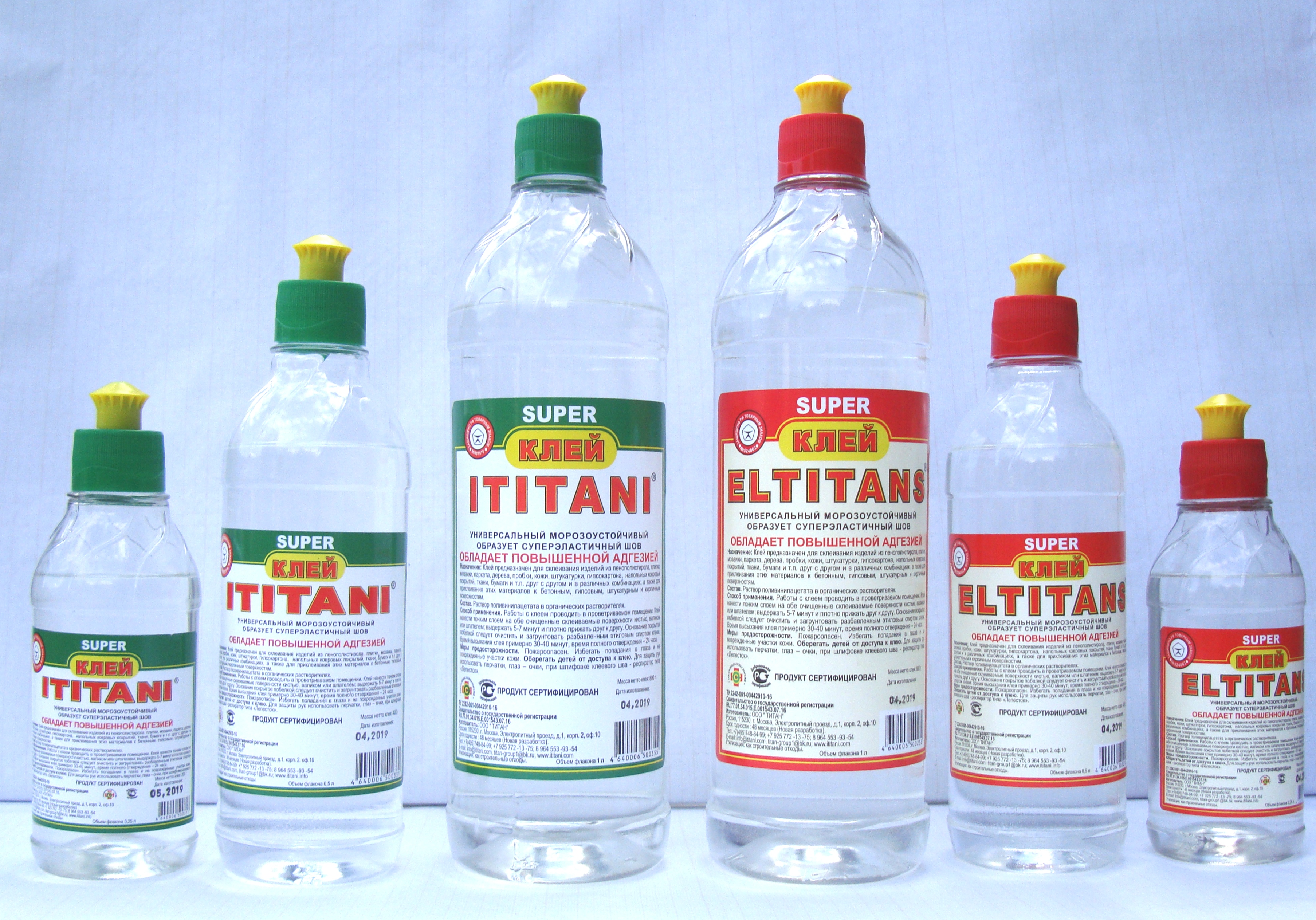 ELTITANS Glue is used to paste together pieced of styrofoam, ceiling tile, wood and paper. These materials also adhese to each other perfectly. If the glue thickens, it can be diluted with alcohol. To improve adhesing deiling tiles to aech other and to other surfaces, it is recommended to add up to 20% of acetone. Acetone if added briefly erodes surfaces and improves adhesion of details. With this, seams become much stronger.
     Also liquid glue can be used to prime surfaces of ceiling tiles. With this, the surface gains hard crust that improves gapping and compression. 
ELTITANS Glue is one of the best glues used for polystyrol foam works.
Area of use: 
This glue is used in gluing outer and inner decoration materials: ceiling tiles, plinth, molding, polystyrene foam, decorative polyurethane products, ceramic tiles, mosaic, parquet, linoleum, wood, drywall and also for adhesing these materials to concrete, gypsum, plastered, brick surfaces and any kinds of minerals.
The glue is used in construction and repair works on industrial and civilian objects, AB type buildings.
Properties: enhanced adhesion with modifying supplements.
(New improved formula)
How to use: apply the thin layer of glue to clean surfaces, wait for 1-2 minutes and press tightly together.

Precautions: does not require special safety measures in use. Working in gloves recommended. In case of eye contact, wash eyes with clean water thoroughly. Keep away from children.
Storage conditions: keep in tightly closed container within temperatures -30С and +30 (-22F and 86F respectively)
Shelf life: 48 months.
Country of manufacture: Russia,  Manufacturer: «TITAN Group», Llc. ТУ 2242-001-63733933-09
Utilise: as construction waste.